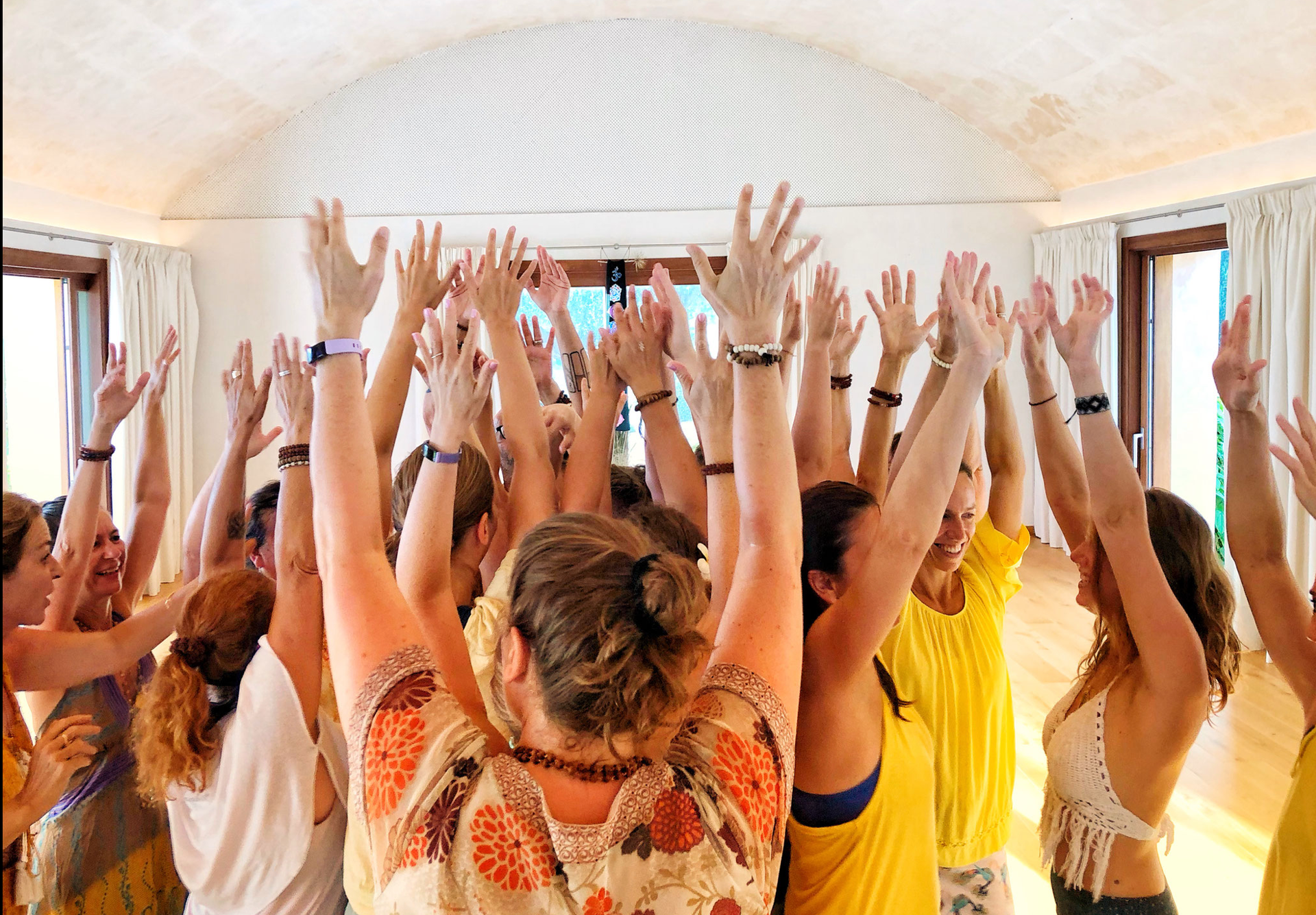 Welcome to SuryaSoul® Chur - Graubünden
"When Yoga becomes a Dance Of Life..."
SuryaSoul®: For more mobility, awareness, health & vitality
SuryaSoul® is a conscious, moving, powerful life philosophy and practice based on integral yoga, dance and Tao. SuryaSoul® creates connection through movement, music, meditation, poetry and art. Movement impulses, choreographed and free dance sequences alternate.
The music RAGA carries us through the practice - dynamic and gentle rhythms and melodies from all over the world and from all NADA genres accompany us on our journey. SuryaSoul® connects your energy centers CHAKRAS and brings your inner light, your sun SURYA and your beautiful SOUL to shine.
"Welcome to the wonderful world of dance, community and transformation!"
"Moving, dancing, meditating and shining together... »