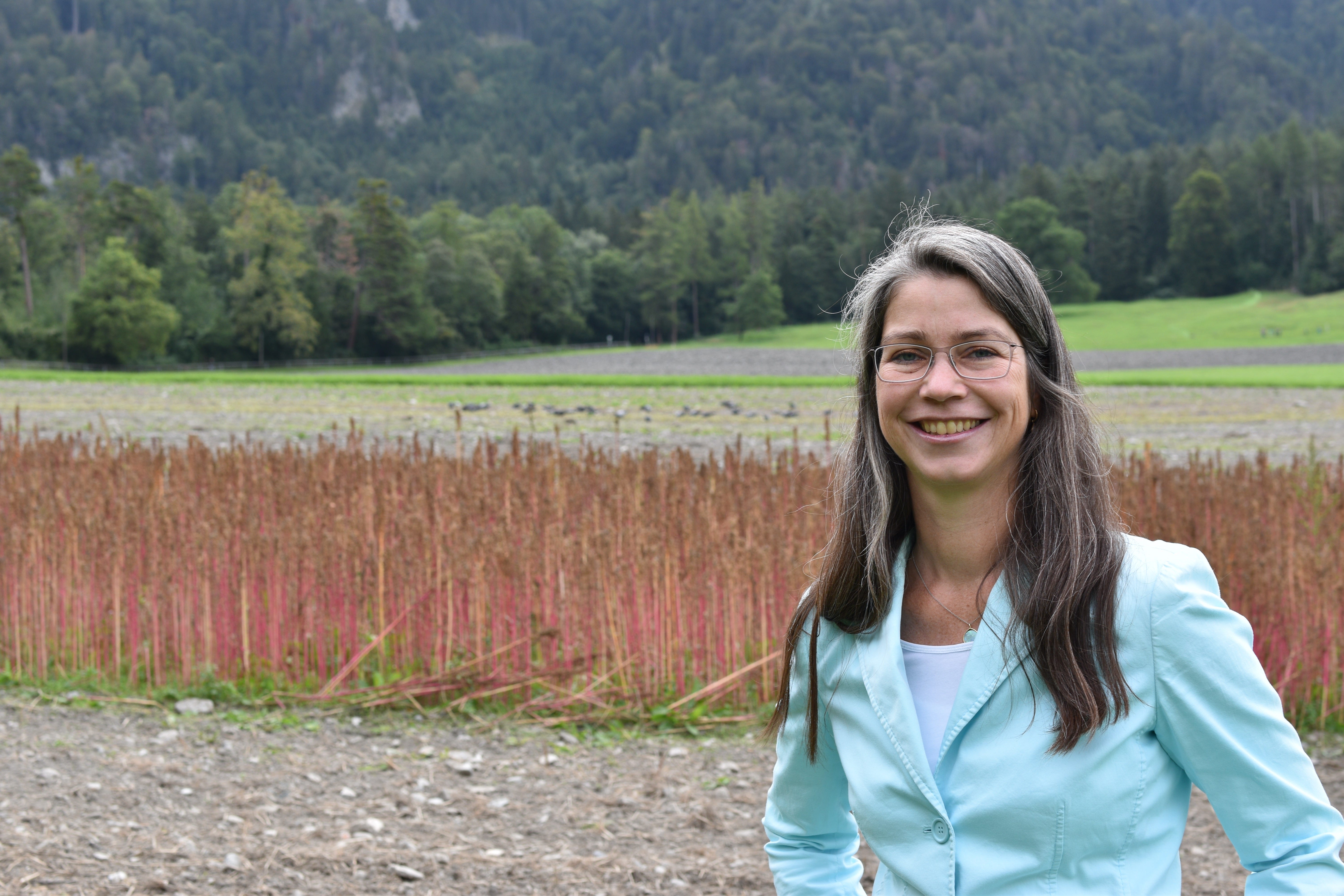 SuryaSoul® - Dance of Life
Personal Coaching
Mascha Heck
SuryaSoul® - Dance Of Life - Personal Coaching
If you have a personal topic that you want to look at and and resolve calling upon the intelligence of your body, I offer you as an intensive experience SuryaSoul® Dance Of Life Coaching one-on-one sessions.


Together we will arrange for your one on one session. Dive deeply and personally into Yoga & Dance and learn something completely new and isnpiring about yourself. Create powerful awareness and colourful joy of life. Sound, movement, meditation, poetry and art open up easily and playfully moving spaces for your personal and spiritual development. Start shining and make a change!
I am very much looking forward to you contacting me personally to working together.
Information about my further coaching and consulting work can be found at